My very first podcast!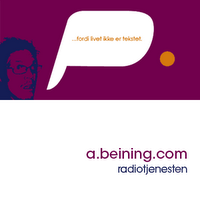 Im very proud of myself, as Ive managed to a) understand how Radio Novas edting software works (its Digas) b) do a funny (at least I think it is..) piece on the Norwegian budget. c) create my very first podcast. So without any further ado:
Download / Listen here!
ps. oh. its in Norwegian.. :)